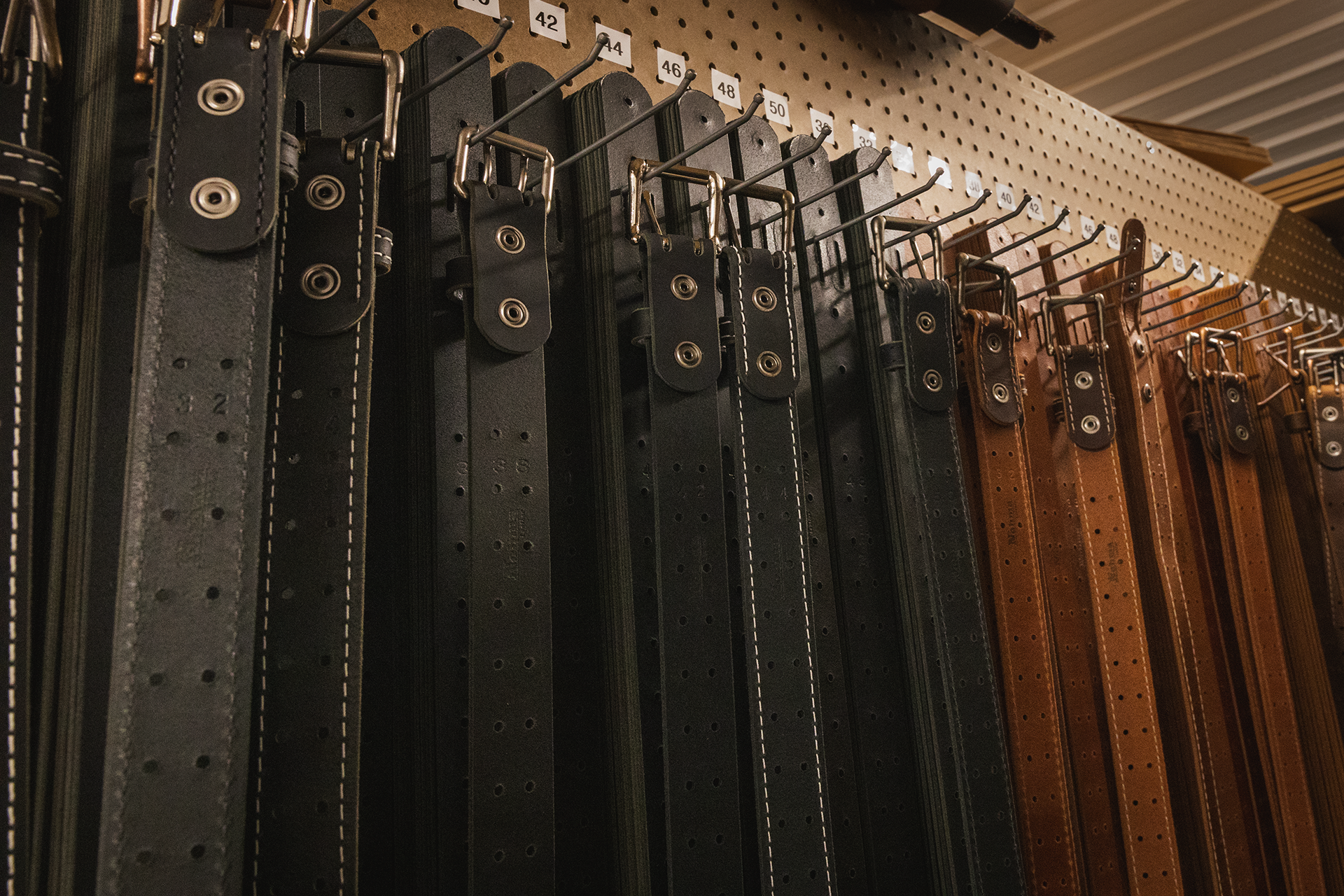 Our story began in 2010 when Noah Schlabach started Nohma Leather as a part-time business to generate extra income for his family. He began hand-cutting and making leather belts in the basement of his family home,
Since then, Nohma Leather has grown into a small family business with a handful of dedicated employees who share our passion for creating the highest quality leather products that will last a lifetime. We are committed to using only the finest quality Full Grain leather for all of our products, which is the highest grade available and retains the natural markings and grain of the hide, resulting in a durable and unique product that will age beautifully over time.
At Nohma Leather, we pride ourselves on the exceptional craftsmanship and attention to detail that goes into each and every one of our products. From leather belts and wallets to bags and other accessories, we strive to create products that are both functional and stylish, perfect for those who appreciate quality craftsmanship and timeless design.